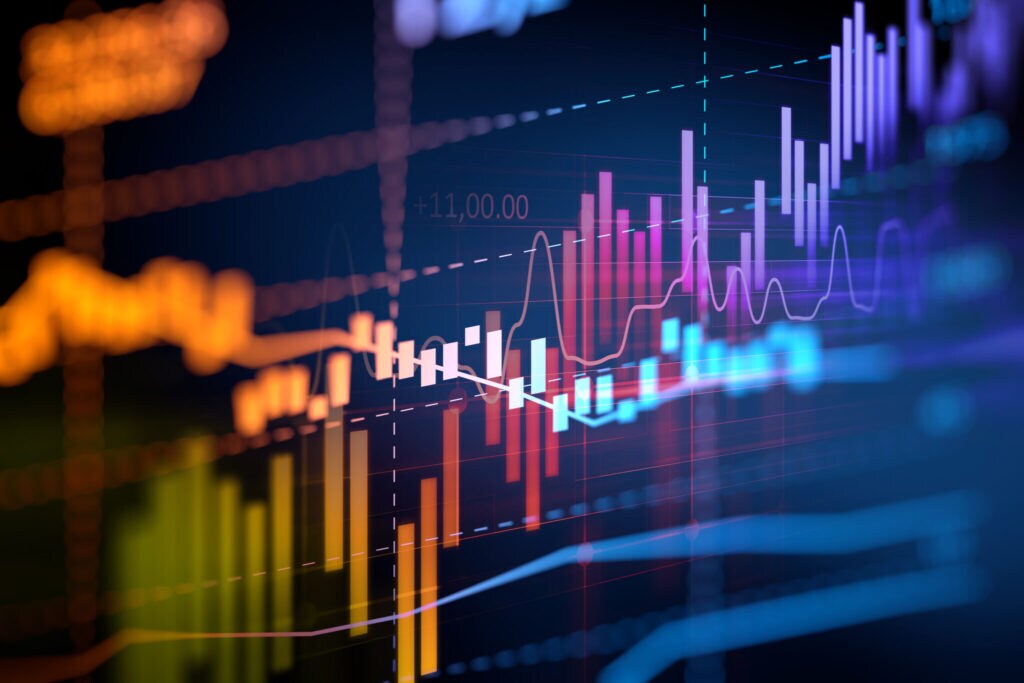 The Netherlands Financial Intelligence Unit (FIU Netherlands) analyses unusual transactions that may be linked to money laundering, predicate offences, or terrorism financing, in this way contributing to the integrity of the financial system.
Relevant cases
1/11/23

An observant reporting party noticed that one of the visitors to their casino was hardly gambling at all with the tokens he had bought earlier that evening...

7/14/22

As a flight was delayed, Customs were able to perform more thorough checks on a gold dealer carrying tens of kilograms of scrap gold and cash money...

4/4/22

Large cash deposits into a student bank account – striking, to say the least. A 22-year old student with cash, a car, drugs, a firearm, expensive jewelry and designer clothes.
More cases